The 14 Years of Tyabala Screening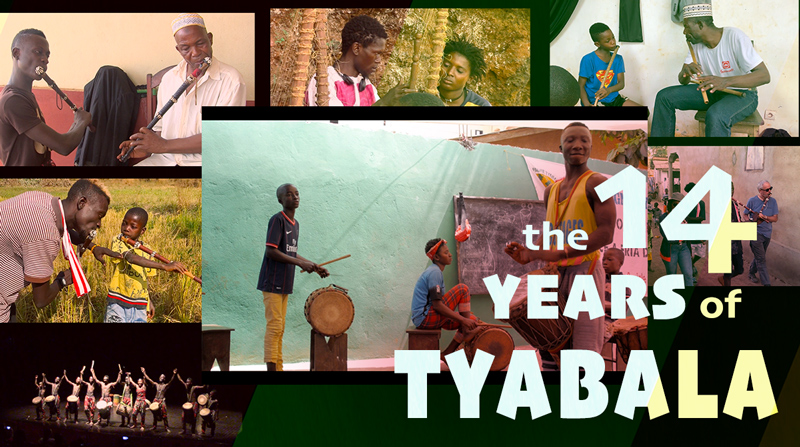 Please join école fula flute director and producer Sylvain Leroux when we present again by popular demand the international version of the new documentary that premiered in Conakry in October.
The film tells the story of the Centre Tyabala / école fula flute by artfully following children growing into accomplished adult artists through a decade of film clips, interviews, and performances.
The presentation will be followed by a Q&A.
7 PM Thursday, December 14, 2023
@ 2B&2C: The Ken Cro-Ken Memorial Foundation
9 Avenue B,
East Village, NY 10009
www.2b-2c.org